Host a Food Drive
Food drives are one of the best ways to help.  Let us help you organize all the details to assure you collect the healthy food we need.
COVID-19 Update: Sheboygan County Food Bank is closed to the public, but remaining open in service to our partners who serve seniors, families, and children throughout Sheboygan County. Cash donations to purchase food items are graciously accepted and it is the easiest, safest way to help. Our Sheboygan County Hunger Relief Food Fund supports healthy food purchases in response to COVID-19 in our community. If you would like to donate now, please click here. We thank you for in advance for your generous support.
For more information on our emergency response and the latest updates related to emergency food distribution in Sheboygan County, please click here.
Drop-Off Food Donations: If you would like to drop off food donations, please call us at 920-453-0169 when you arrive at our location (3115 N. 21 St. in Sheboygan, Door C) and a staff member will meet you outside to collect donations.
Current Most Needed Items: peanut butter, canned soup, canned tuna/chicken, cereal/oatmeal, canned fruit, and personal care items
**Non-expired, low-sodium, low-sugar, and light-syrup food items preferred.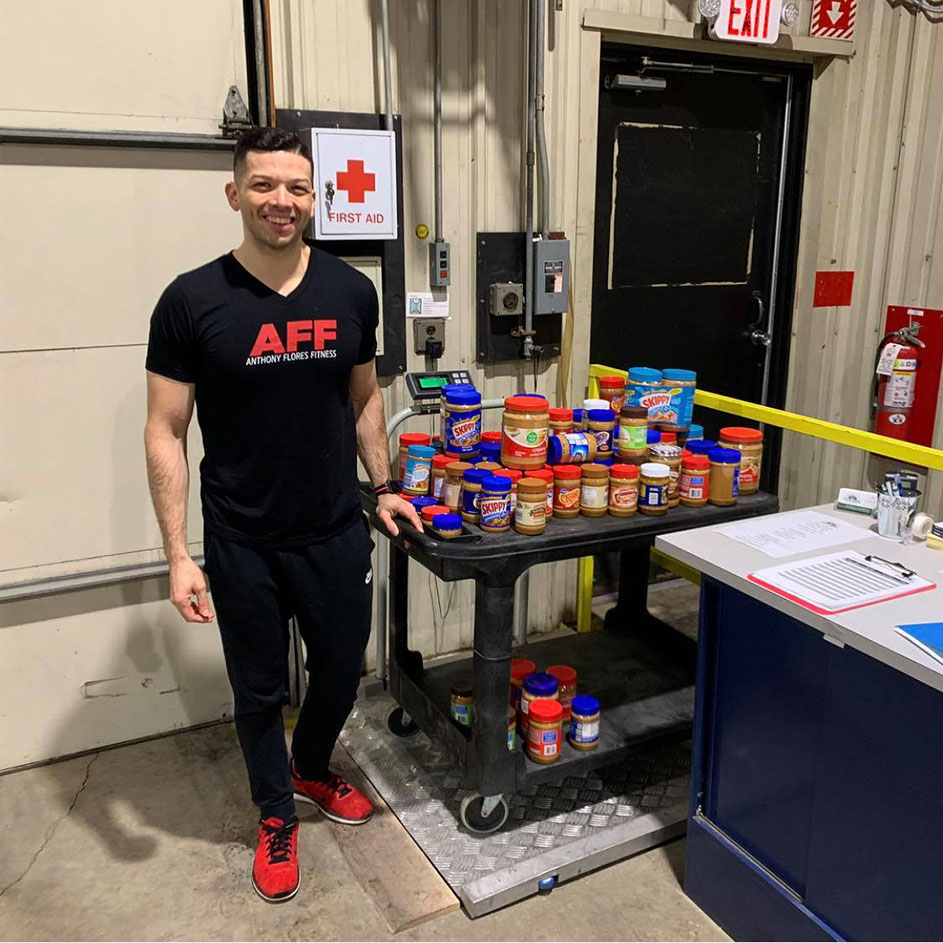 Your Food Drive Checklist
Food Drive Ideas
Need a theme or purpose to wrap around your food drive?  Try these ideas:
Birthday parties
Special movie or documentary showings
Weight loss challenges
Sports events (in-person or on TV)
Community dances
Halloween parties, haunted houses, and trick-or-treating
Christmas or other holiday parties