Host a Food Drive
Food drives are one of the best ways to help.  Let us help you organize all the details to assure you collect the healthy food we need.
Dropping Off Food Donations: We accept perishable and non-perishable, non-expired foods. Check out our Healthy Food Policy to learn more about which items we appreciate and which items we do not accept. If you would like to drop off food donations, please visit us at our location, 3115 N. 21 St. in Sheboygan, Monday-Friday, 9 AM – 3 PM. Enter at Door C and a staff member will meet you inside to collect your donations. We are happy to provide 501(c)3 donation receipts. Thank you for your support!
Current Most Needed Items: peanut butter, canned soup, canned tuna/chicken, cereal/oatmeal, canned fruit, and personal care items
**Non-expired, low-sodium, low-sugar, and light-syrup food items preferred.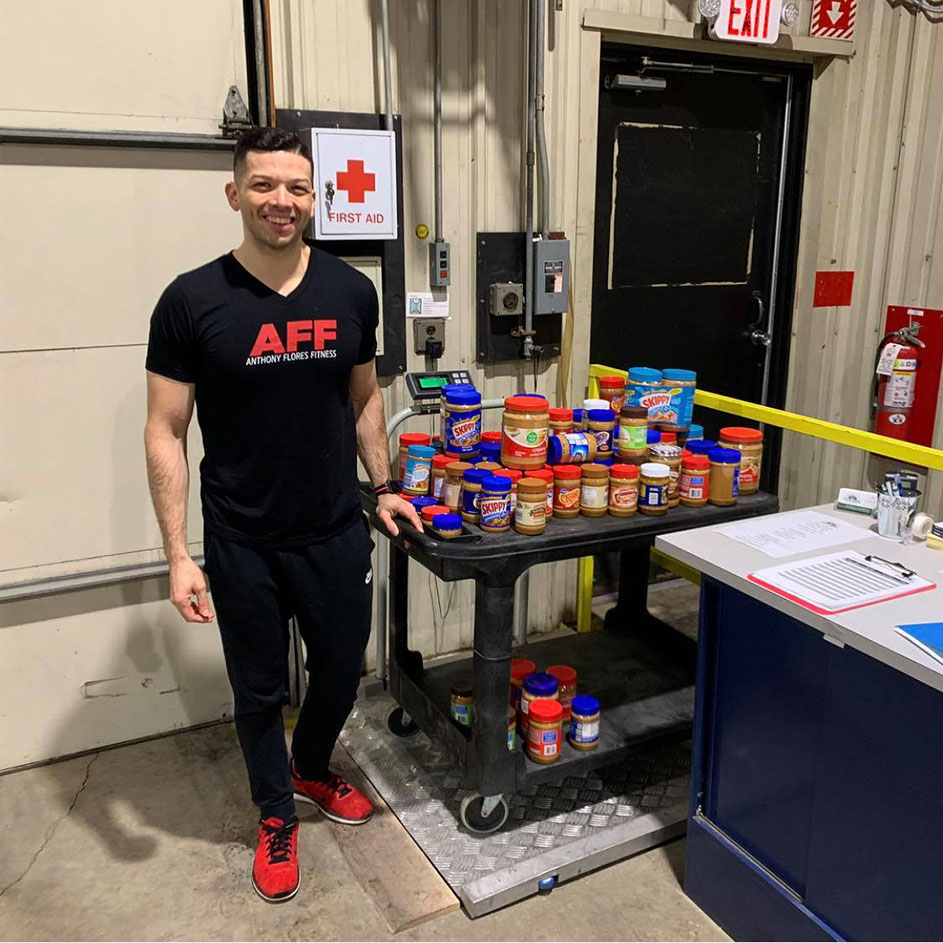 Your Food Drive Checklist
Food Drive Ideas
Need a theme or purpose to wrap around your food drive?  Try these ideas:
Birthday parties
Special movie or documentary showings
Weight loss challenges
Sports events (in-person or on TV)
Community dances
Halloween parties, haunted houses, and trick-or-treating
Christmas or other holiday parties