Host a Food Drive
Food drives are one of the best ways to help.  Let us help you organize all the details to assure you collect the healthy food we need.
Drop-Off Food Donations: If you would like to drop off food donations, please call us at 920-453-0169 when you arrive at our location (3115 N. 21 St. in Sheboygan, Door C) and a staff member will meet you outside to collect donations. We are happy to provide 501(c)3 donation receipts.
Current Most Needed Items: peanut butter, canned soup, canned tuna/chicken, cereal/oatmeal, canned fruit, and personal care items
**Non-expired, low-sodium, low-sugar, and light-syrup food items preferred.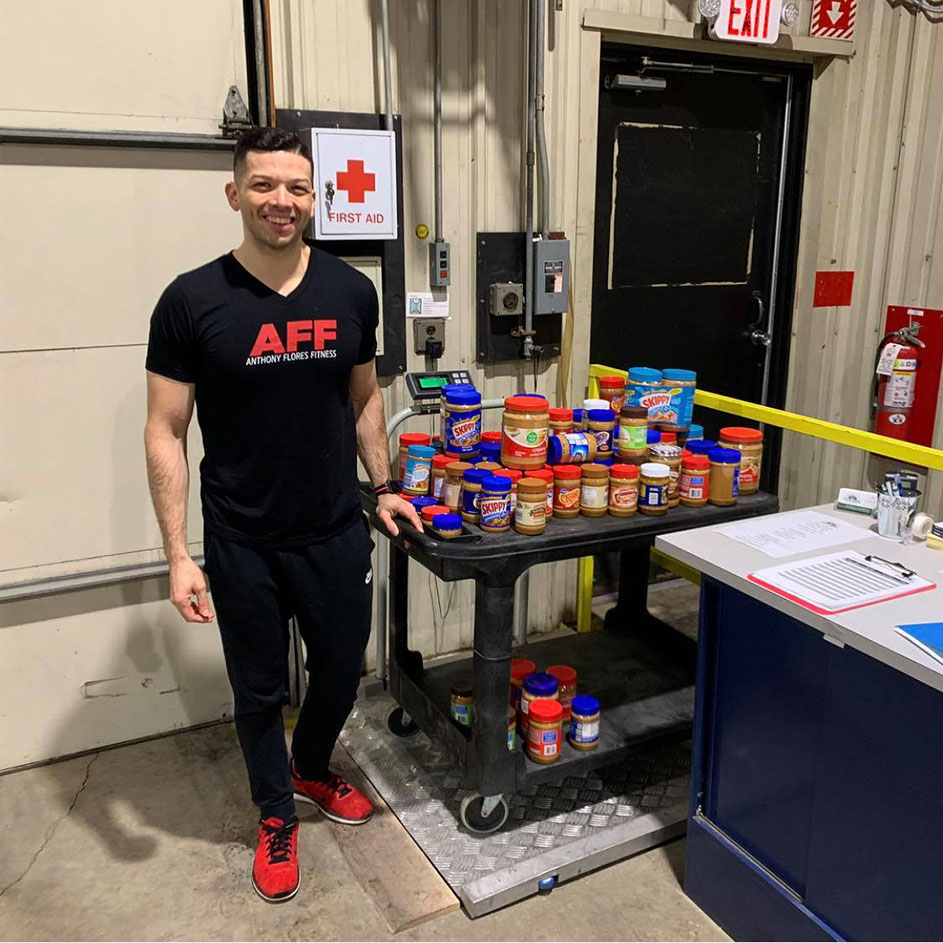 Your Food Drive Checklist
Food Drive Ideas
Need a theme or purpose to wrap around your food drive?  Try these ideas:
Birthday parties
Special movie or documentary showings
Weight loss challenges
Sports events (in-person or on TV)
Community dances
Halloween parties, haunted houses, and trick-or-treating
Christmas or other holiday parties