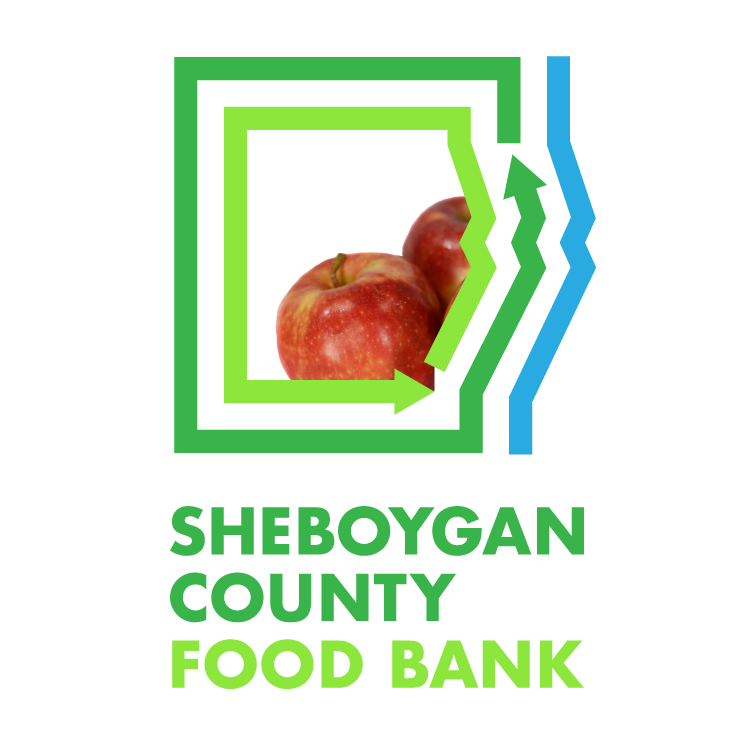 Produce for Pantries
Produce for Pantries is supported by Healthy Sheboygan County 2020 and engages Sheboygan County companies to directly support our partner food pantries by encouraging employees to donate produce from July – October.
Employees can participate by donating produce collected from:
Their personal garden.
Their personal CSA (Community-Supported Agriculture) harvest.
A designated company garden space.
A local farmer's market, or grocery retail store.
Frequently Asked Questions